Guest Minister - Robby Dawkins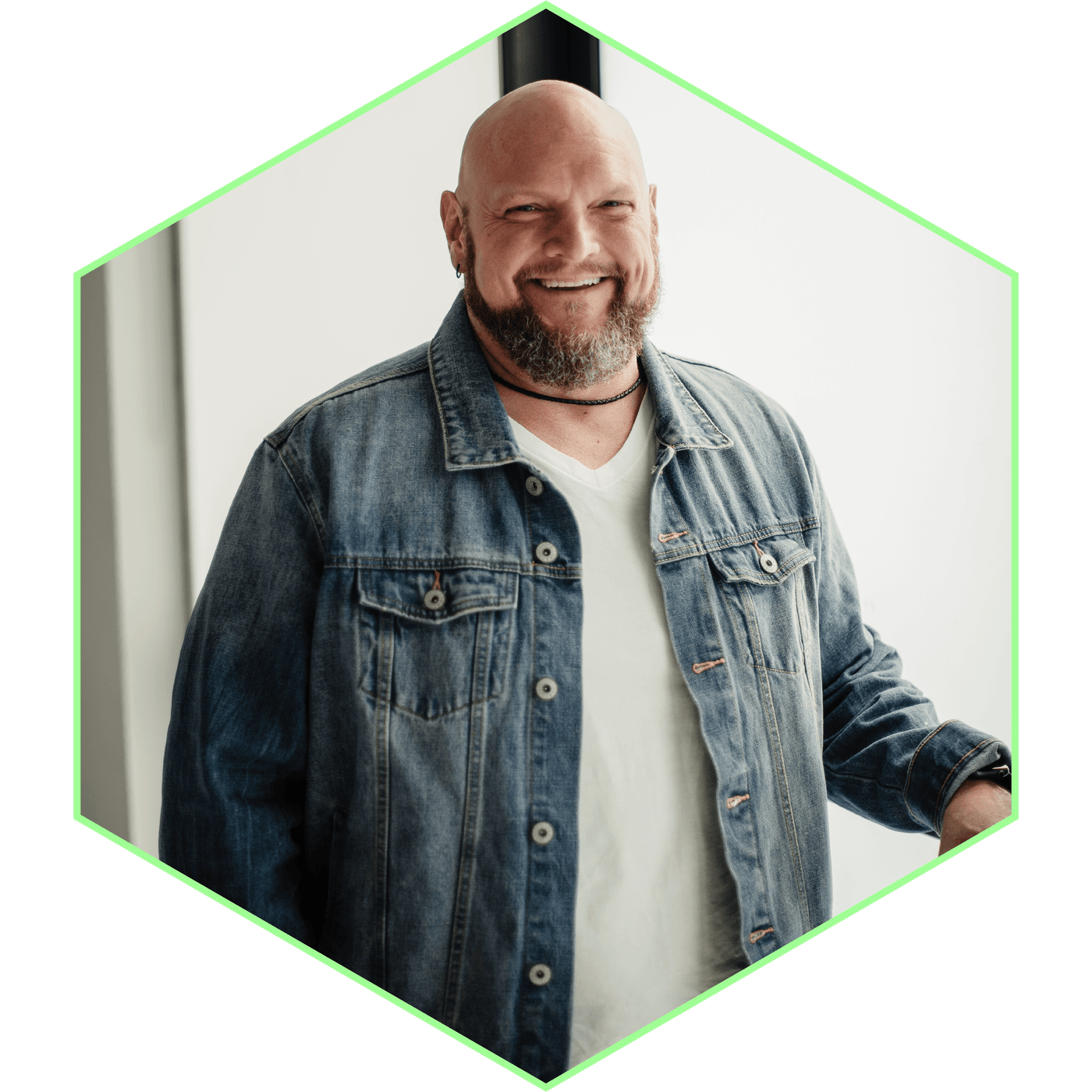 We have the honor and privilege of having Robby Dawkins come to N3C!
We cannot wait to have Robby minister, empower and equip us!
More information is soon to come regarding mandatory RSVP's for these services.
Saturday, September 30th
Sunday, October 1st
Click the links below to RSVP Now!
Hangout Night - Rockies Faith Day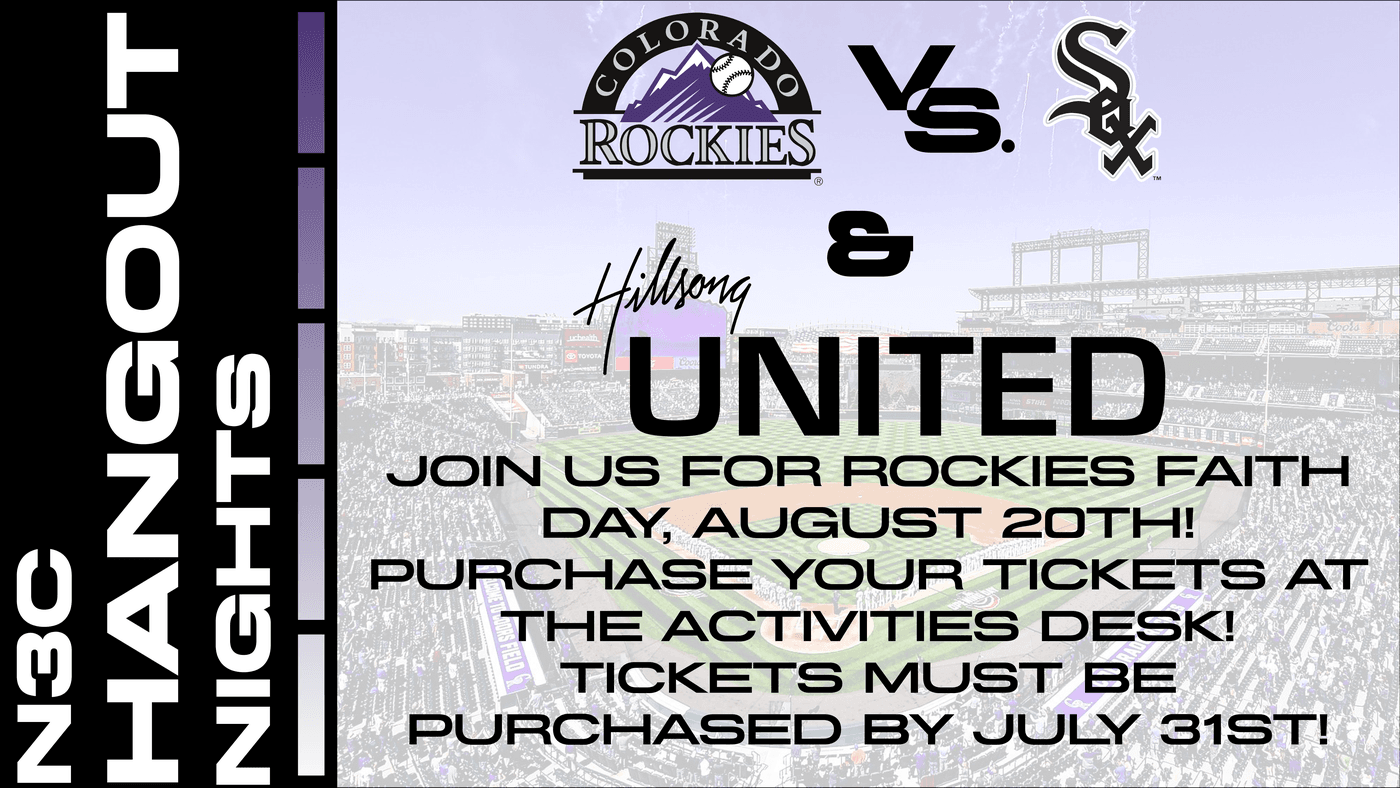 Take me out to the ball game... and a concert!
Join us August 20th for Rockies Faith Day (vs. the Chicago White Sox) featuring a concert with Hillsong UNITED right after the game!
Purchase tickets at the activities desk on Sundays after service or click the button below!
Tickets MUST BE purchased by July 31st. Tickets will be available for pick up at the church on August 13th and 20th after service.
For more information, please go to the Contact Us page and connect with us there!